Gymnastiek en bewegen in Haule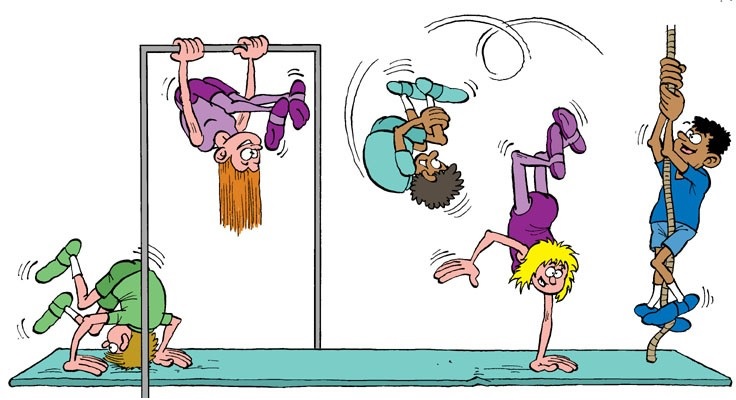 De Gymnastiekvereniging werd opgericht in 1948. Nog steeds wordt er met veel inzet en plezier aan Gym gedaan.
Naast Gym voor peuters en voor de groepen 1 t/m 8 van de basisschool op dinsdag middag, is er een recreatieve volleybalgroep die dinsdag avond de zaal gebruikt. Op maandagavond zijn er twee groepen volwassenen, die elk op hun eigen manier en niveau aan de conditie werken.
De gymnastieklessen worden gegeven in de gymzaal van het Dorpshuis "De Mande", op Dorpsstraat 57 te Haule.
Op maandagavond:
Om 19.00 – 20.00 uur De Total Body Work out groep, dit is een gevarieerde groep qua leeftijd van 18 tot ……
Om 20.00 – 21.00 uur De 4x bewegen op muziek o.a. Streetdance, Body sculpting, Aerobic, Steps en Zumba. Ook hier ben je welkom vanaf 18 jaar.
Op dinsdagmiddag:
Van 14.30 – 15.30 uur Groep 1 t/m 4 van de basisschool.
Van 15.30 – 16.00 uur Peuters vanaf 1.5 jaar tot 4 jaar (uitloop tot 16.15 uur)
Van 16.15 – 17.30 uur Groep 5, 6, 7 en 8 van de basisschool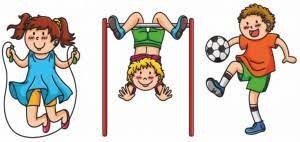 Dinsdagavond:
Van 20.00 – 21.00 uur De recreatie volleybal groep, in de gym zaal.
De contributie voor de peuters en groep 1 t/m 8 is € 10.- per maand
en voor de volwassenen € 15.- per maand.
De volleybal contributie is € 10.- per maand.
Wil je ook wat meer bewegen, je bent van harte welkom. Je hoeft niet per se uit Haule te komen om mee te doen. De contributie proberen we zo laag mogelijk te houden, zodat een ieder die wil, kan gymmen en bewegen, wat goed is voor hart, geest en lichaam!
Het bestuur bestaat uit:
Voorzitter en PR: Martje Menken
Secretariaat: Bianca Terpstra
Penningmeester en ledenadministratie: Paul Westerbeek, penningmeestergvh@gmail.com
Event- coördinator: Wietse Plazier
Event- planning: Activiteiten: Marion v.d. Wolfshaar
Voor meer informatie over de gymnastiekvereniging kun je terecht bij een van de bestuursleden of bellen naar 0516 577744 of mailen naar Martje Menken (martjemenken@hotmail.com)
---
Gymvereniging Haule op Facebook
Kijk op de facebook pagina van Gymvereniging Haule voor de actuele activiteiten.